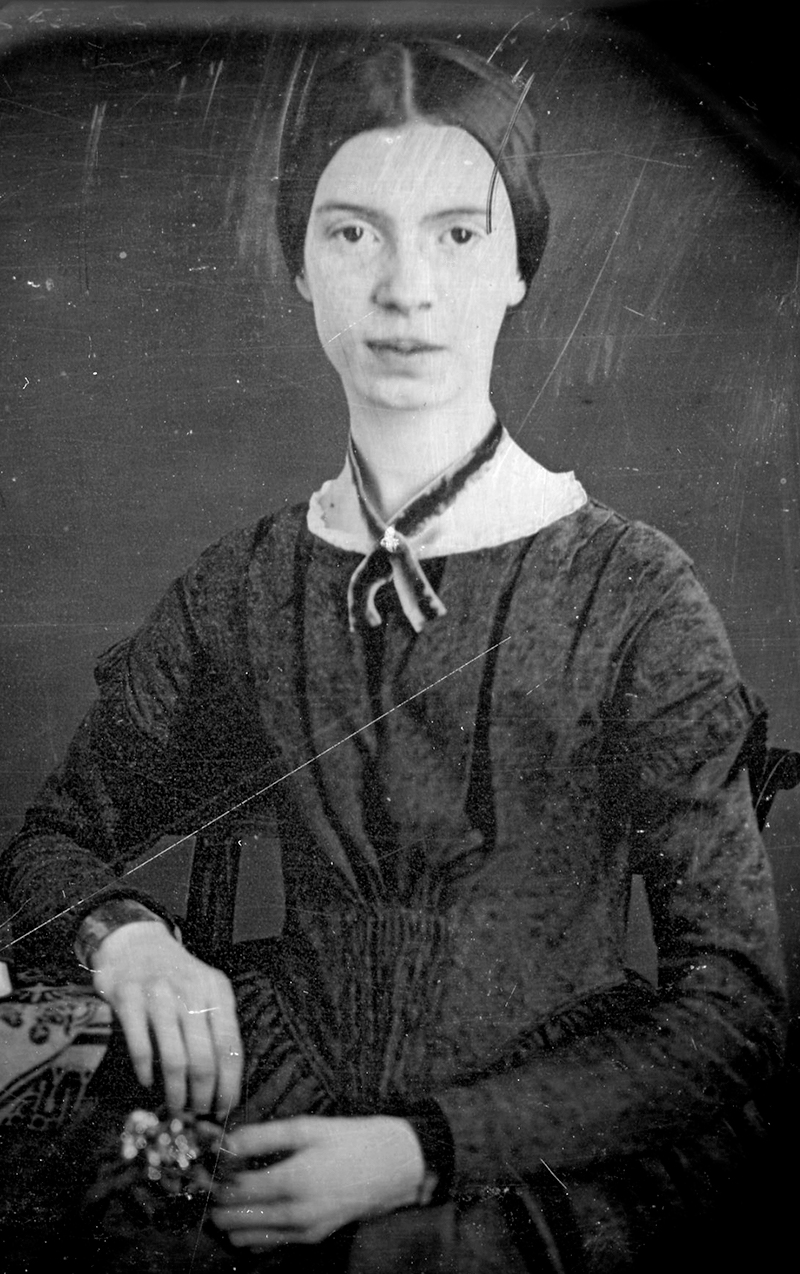 The poet's Homestead and her brother's house, the Evergreens, constitute a museum which offers visitors a unique glimpse into Emily Dickinson's life and work. Visitors can take tours which allow them to experience the living spaces the Dickinsons occupied, to view a large collection of Dickinson furnishings, and more importantly, to learn about Emily Dickinson in the place where she actually lived.
The museum is open to the public Tuesday through Sunday, March through December.   During the regular season there are many additional activities and events open to the public.  There are new things to see all the time.  The current major project is the restoration of Emily Dickinson's bedroom.  Read more on the museum's website: www.EmilyDickinsonMuseum.org.
The museum is located at 280 Main Street, Amherst MA.